Video: Pau Gasol Does Work On Dirk in European Championships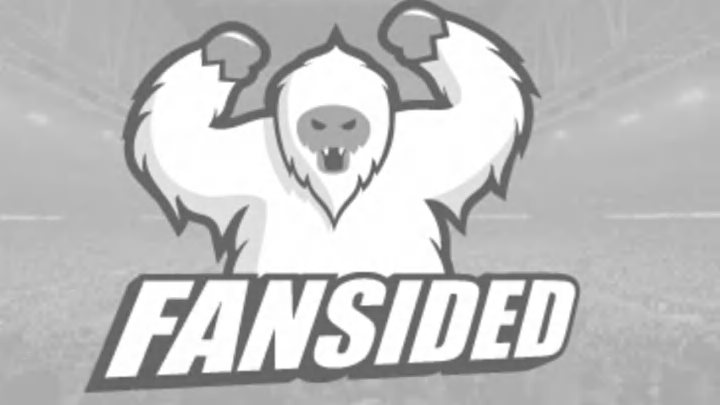 It most definitely doesn't make up for the embarrassing L the Mavs and Dirk Nowitzki handed Pau Gasol and the Lakers in the playoffs. But Spain's 77-68 Gasol-led victory over Germany yesterday helps.
Despite his bum ankle, Pau put in work on Dirk. It was a slow start for Gasol who dropped all 19 of his points in the second half. Still, Pau's total game was on display as he abused Nowitzki on the block with his deft low-post arsenal, showed good range on his jumper and even ran the floor.
As you'd expect Gasol was no match for Dirk on the perimeter but there isn't a human being in existence that can defend all those awkward Js from the pride of Deutschland. Overall Gasol held his own as Dirk matched his 19 but did so with some subpar shooting.
Truthfully the man that really pushed Spain past Germany was Marc Gasol who scored a game-high 24. But since he's not a Laker you're not going to see any highlights of the younger Gasol on this blog.